---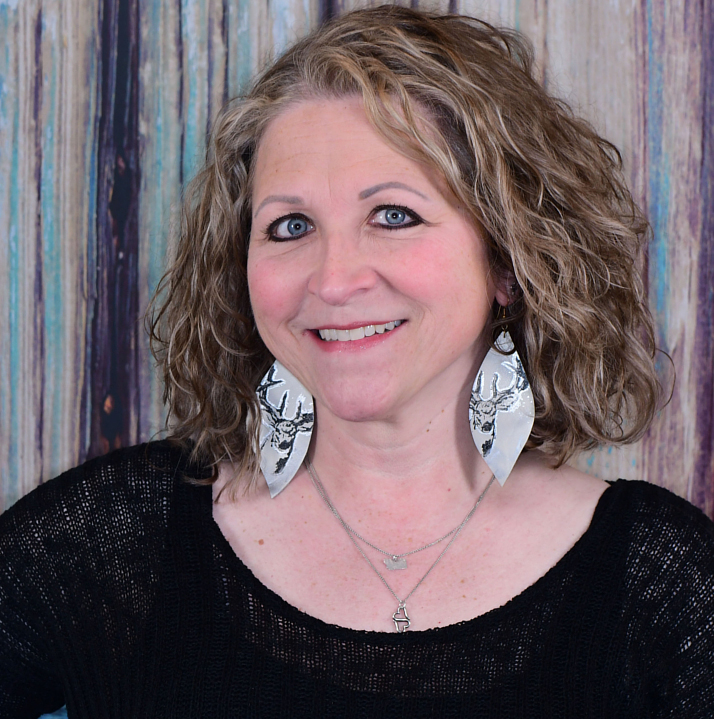 Julie
Office Coordinator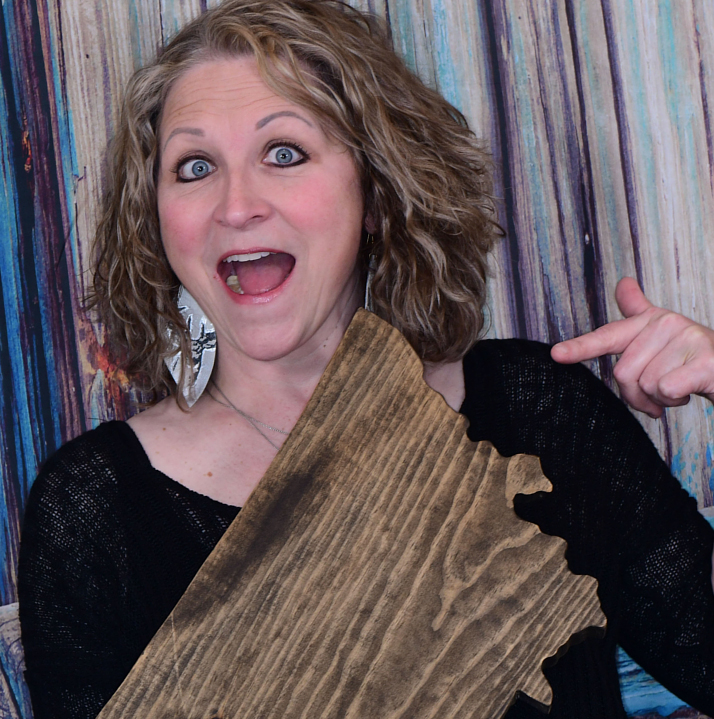 I love being part of a team that changes lives every day, and gives people the confidence and self-esteem to share their smiles with the world! It's a good feeling to work with a doctor and team who care about our patients on a personal level. I oversee the day-to-day operations of the practice, and provide workflow direction for the entire staff. We all work very hard to make every visit one that has our patients and their families remembering our office!
I moved from Texas to Montana to be close to the mountains, snow, and nature. I love spending time outdoors and have a bucket list goal to hike as many beautiful Montana trails as I can! Giving back to others and the community is important to me, so I try to find activities that combine helping others and enjoying the beauty of Montana.
---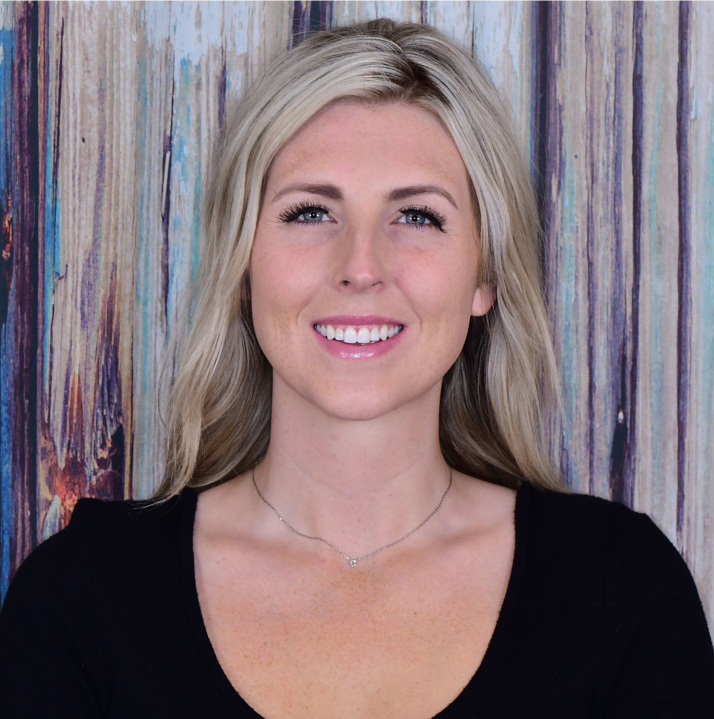 Carly
Orthodontic Clinical Assistant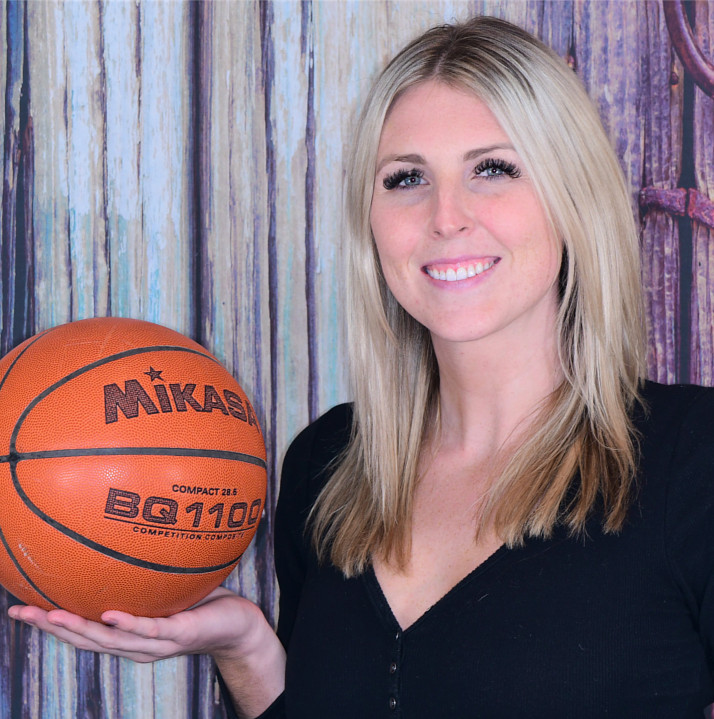 I really like getting to know our patients and learning about their interests and hobbies. It's fun to catch up at their visits and share in their lives as they develop a beautiful new smile! In addition to assisting Dr. Sayre with a variety of different orthodontic procedures, I sterilize tools and equipment. I'm also in charge of patient office interactions.
After playing basketball and graduating from University of Montana, I made the journey over to Bozeman. I enjoy being with my family, we love to venture out under the Big Sky country and spend time outside camping, fishing, and hiking.
---
Taryn
Appointment Coordinator
As the Office Appointment Coordinator and one of the first people you see coming into our office, I really enjoy seeing your smiling faces coming in the front door and getting to greet each and every one of you! I love being a part of such a great team that really desires to serve our community well! We all strive to make every patient's visit to the office the best experience it can be.
I grew up in the Bitterroot Valley and after a small adventure for a year in Colorado, I moved to Bozeman and have loved being here! I started my journey in the dental field and have loved learning and growing in it over the years decided to expand my knowledge into the orthodontic field. In my free time I enjoy spending time with family and friends, adventuring in the mountains and being involved in the community.
---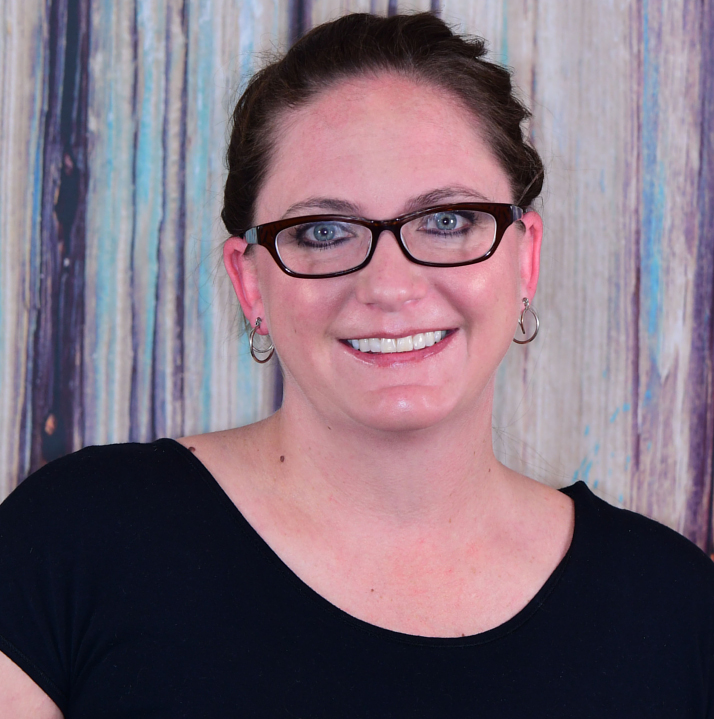 Stephanie
Orthodontic Clinical Assistant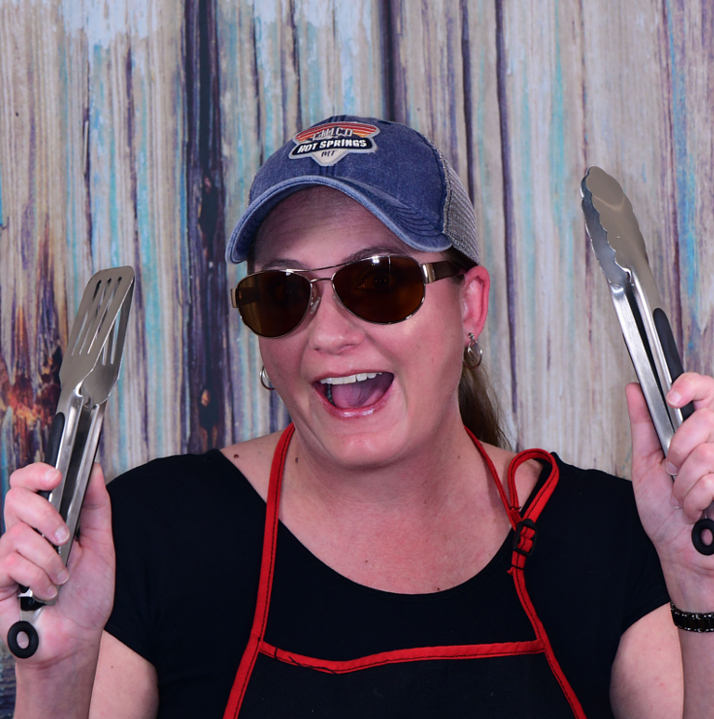 There are many aspects of my job I absolutely love, but far most is the professional and personal relationships formed with each patient and their unique transformation that I get to witness from start to finish in their journey! Being a part of a team is rewarding in so many ways, and this team is amazing! We have a very hard working and determined staff that work together to make the office inviting, professional, and caring to our patients, parents and everyone we come in contact with on a daily basis.
My hometown is Laurel, Montana and I moved to Bozeman to expand my dental career. I fell in love with Bozeman and its atmosphere the first time I visited, so I decided to make it my home! I have three amazing, beautiful children and we enjoy camping, fishing, bonfires, and all outdoor activities as a family! Our wonderful pets, are "Buster Brown" a rambunctious chihuahua and "Mitsy Moo" our loving, adorable tuxedo cat!
---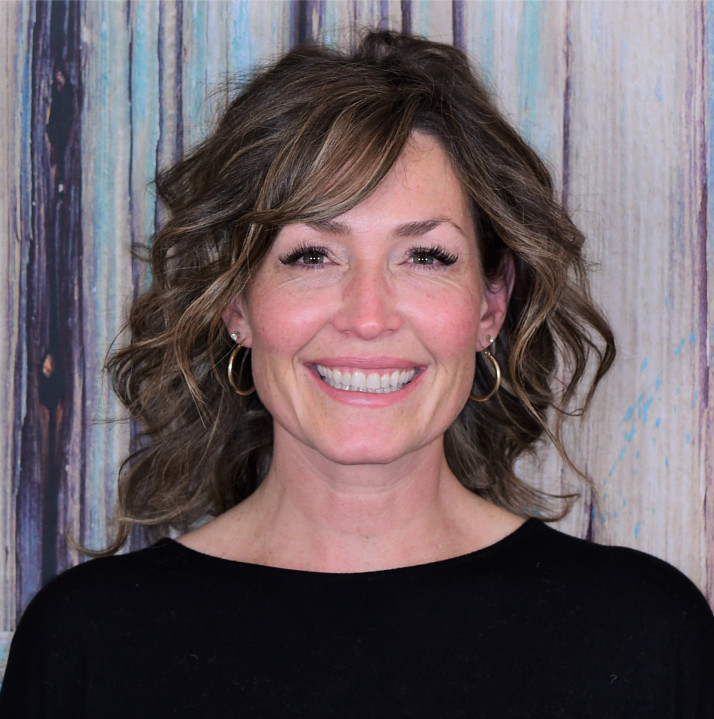 Celeste
Orthodontic Clinical Assistant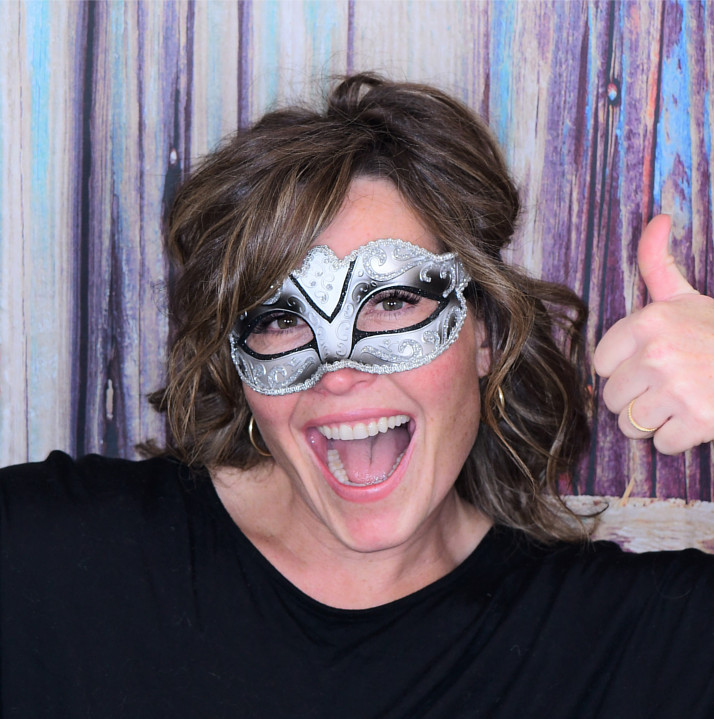 I am an Orthodontic Clinical Assistant at Sayre Orthodontics. I have had the privilege of working with patients in the dental field over the past ten years. I genuinely enjoy being a part of an industry that brightens peoples smiles!
I am a native Montanan who has lived in the Gallatin Valley since the 90's and Manhattan has been home to myself, my husband and our three children. I enjoy cooking, gardening, and spending time with family and friends recreating outdoors.
---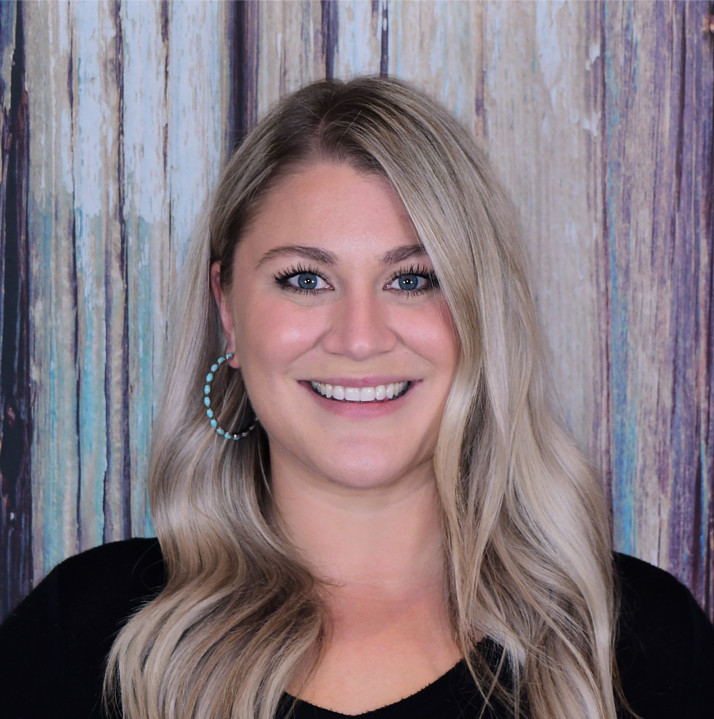 Madison
Treatment Coordinator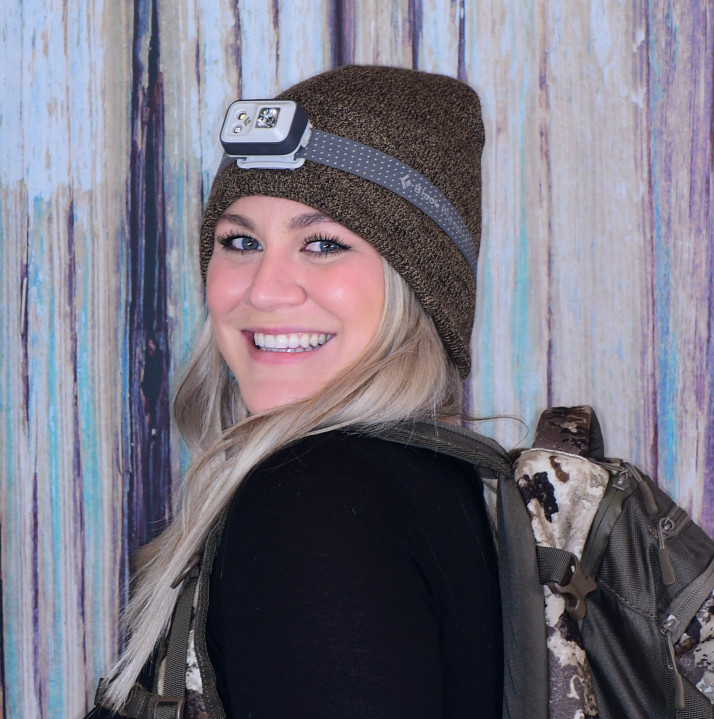 Treatment Coordinating at Sayre Orthodontics is a fun and rewarding job in so many ways. I appreciate the patient interactions I have on a daily basis and enjoy shifting patients' perspective on what to expect when they visit our office, orthodontics can be fun too! The passion, experience, and commitment to excellence that Dr. Sayre and our team brings to our community is just a bonus to working at Sayre Orthodontics.
I moved from Oregon to Montana to improve my quality of life and experience the vast beauty that this state has to offer. When I am not busy admiring teeth, you can usually find me somewhere exploring the mountains or by a lake with my black lab Cash with a fishing pole in tow. My hobbies include fishing, hiking, camping, waterfowl hunting, and horseback riding. If I am stuck indoors I enjoy reading, baking, and snuggling up on the couch watching my favorite documentaries and true crime shows with my dog.
---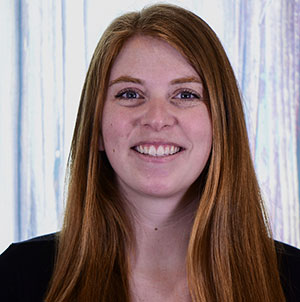 Amber
Orthodontic Clinical Assistant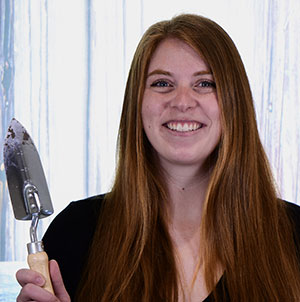 I am so grateful to be a part of Dr. Sayre's amazing team! Every staff member works together to create a pleasant experience for the patients, and I am proud to be a part of that. It is exciting to follow along on our patient's journeys to beautiful smiles. I truly enjoy seeing the transformations that take place in our office.
I was born and raised here in Bozeman and there is nowhere else I'd rather call home! My husband Jared and I have a passion for adventuring together. We love to camp, backpack, float, and do pretty much anything else in the mountains or on the rivers. We have two dogs, Ray and Drake, and a kitty named Vince the Prince, who all love to camp and play outside with us.
---