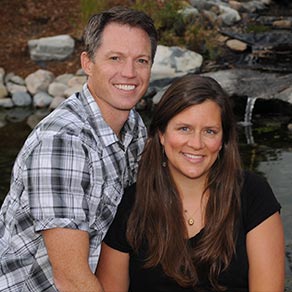 Dr. Jeremy Sayre completed his undergraduate studies at the University of Montana. He began his dental education at Oregon Health & Science University in Portland, Oregon. After receiving his Doctorate of Dental Medicine, he completed the University of Utah Hospital's general practice residency in Salt Lake City, followed by an orthodontic residency at the Eastman Dental Center in Rochester, New York.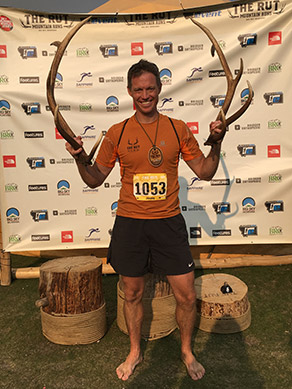 In 2006 Dr. Sayre began practicing orthodontics in Glenwood Springs, CO and in 2009 he established his own private orthodontic practice in Bozeman, MT. He continues to be active in continuing education, he is a member and former president of both the 6th District Dental Society and the Montana State Orthodontic Society. To stay on the cutting edge of orthodontics, Dr. Sayre also maintains memberships in many professional organizations. He is currently a member of:
Dr. Sayre is actively involved in the Bozeman community and he enjoys supporting the Special Olympics, Big Brothers Big Sisters, Adopt-A-Sox, youth sports, 4-H, and other local non-profits and school events.
In his free time, Dr. Sayre enjoys spending quality time with his wife Katie and their five children. He also enjoys spending time at church, outdoors, traveling, hunting, skiing, and riding his unicycle.